Donate to Support OASIS Respite Program!
Donations sustain this much needed respite program in the Coulee Region. Gifts are gratefully accepted and a donation receipt is provided for each donation.
Program Fees
OASIS Respite is priced to be affordable at $20 per attendance. If this fee is beyond your budget, contact the Aging and Disability Resource Center in your county of residence for assistance.
A monthly Statement of Participation is mailed or emailed to the Caregiver or Guardian of Participants for payment.
Donation Wish List
OASIS has new or gently used requested donations for the program. If you would like to donate funds or items, please contact the Program Coordinator.
Ideas:
Holiday Themed Craft Projects, Craft Paint, Picture Frames, Canvas Panels, Art Smocks
Postage, Therapeutic Rocking Chair(s), Classic Movies on DVD Amazon Gift Card – For Dementia Materials, Sanitation materials
Walmart Gift Card- For Snacks, Meals, and Beverages served within OASIS
Menard's Gift Card – For Wood, Craft Needs, Screws, Hand Tools
All Donations gratefully received at OASIS Office… Thank You!
OASIS is Funded with Support by: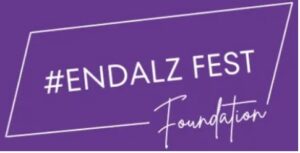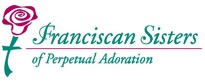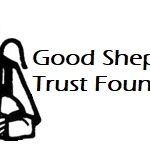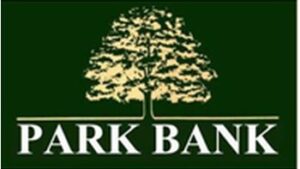 In Partnership With: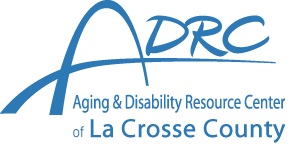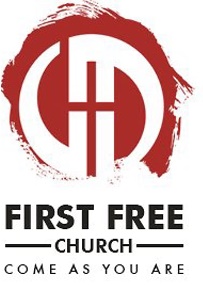 An Outreach Mission of: